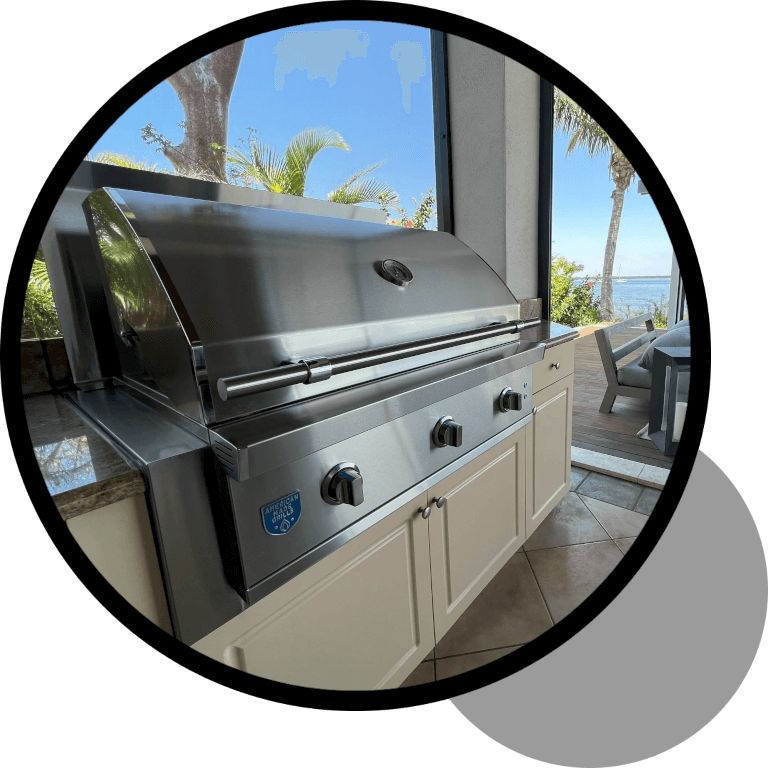 Cleaning Grills

and Exterior Vents

for More Than

a Decade
The Grill Cleaning Company is a family‑owned and operated business that has been serving Sarasota & Bradenton Grill Cleaning Service Customers since 2014. Our love for grilling and family has been the recipe for our success, and we are incredibly grateful to our hundreds of satisfied customers who have made this journey possible.
We understand that cleaning a barbecue grill can be a time‑consuming and often neglected task. Our vision is to provide a superior grill cleaning service that takes this burden off your shoulders and allows you to enjoy your grilling times to the fullest.
We are not your average grill cleaning service. Our unique two‑step, two‑appointment cleaning process sets us apart from the rest. This process, coupled with our state‑of‑the‑art equipment and 100% food‑safe ECO cleaning products, ensures we deliver stellar results every time.
We take pride in our work and never cut corners. We are a white‑glove service that strives to exceed your expectations with our attention to detail and commitment to excellence.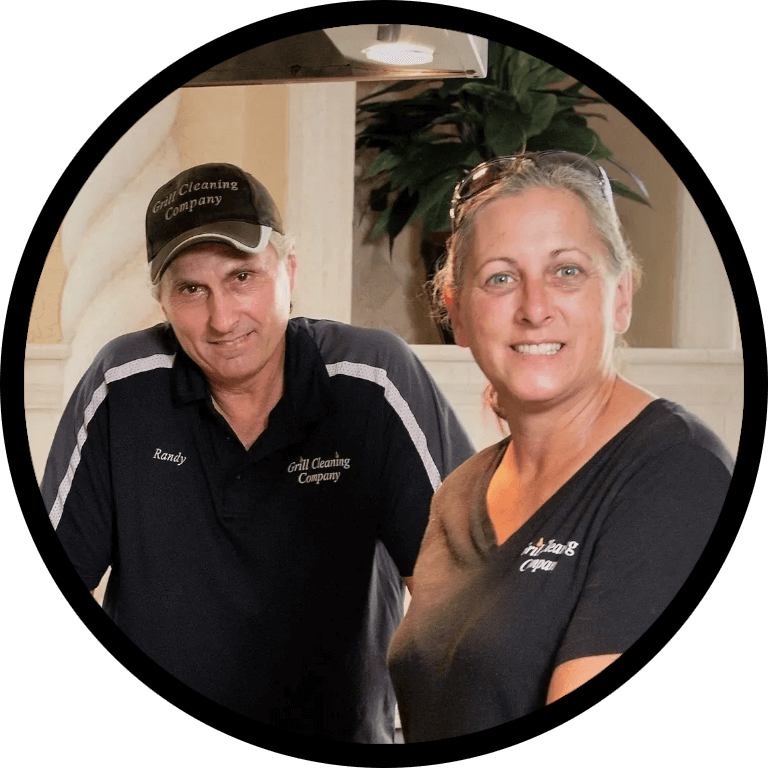 Randy and Kim relocated to Florida in 2006 from Michigan for the beautiful weather and sunshine, as many of our customers have done.
After a few years of negotiating our next venture, our decision was made to finally leave behind the construction industry in 2014.
As Kim spent time researching the industry of servicing and cleaning of grills in 2013, it became more apparent this was going to be a challenging but quite fulfilling business venture.
Spring of 2014 Kim launched The Grill Cleaning Company. She obtained her LP gas license from the State of Florida Department of Agriculture.
There was no hesitation as the year progressed, and the calls came in. But more so was the WOW factor we gave our customers. It was a great relief for them as it is a tiresome chore and most do not know the best way to go about cleaning them.
For us, it was so satisfying to start with such a mess and deliver great results for our clients.
A perfect match was made!
Sara joined the company in 2018 and shortly after Jeremy came on board to help out with the operations of parents Randy and Kim.
They both enjoy working and educating our customers on the best maintenance practices and grilling tips.
Sara keeps the wheels moving and turning in the field and at the office. Jeremy brings his very talented mechanical ability from his years as a performance mechanic.
He can figure out most issues that grills have and what needs to be done to get them up and running correctly.
In their downtime, grilling, chilling and playing with their dog Milo are the top favorite activities.
They look forward to working with our customers and delivering the joy of cooking on a clean and healthy maintained grill.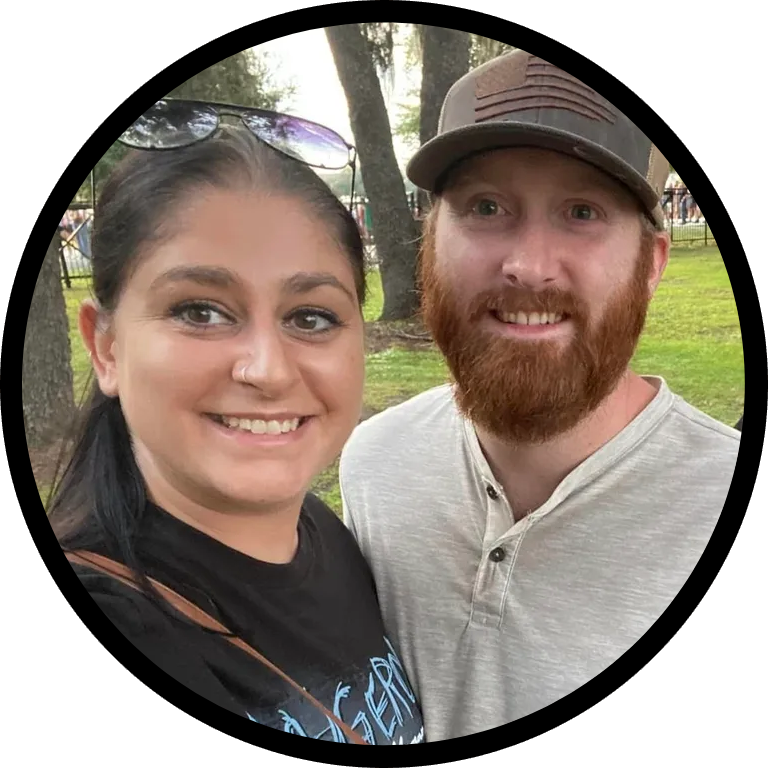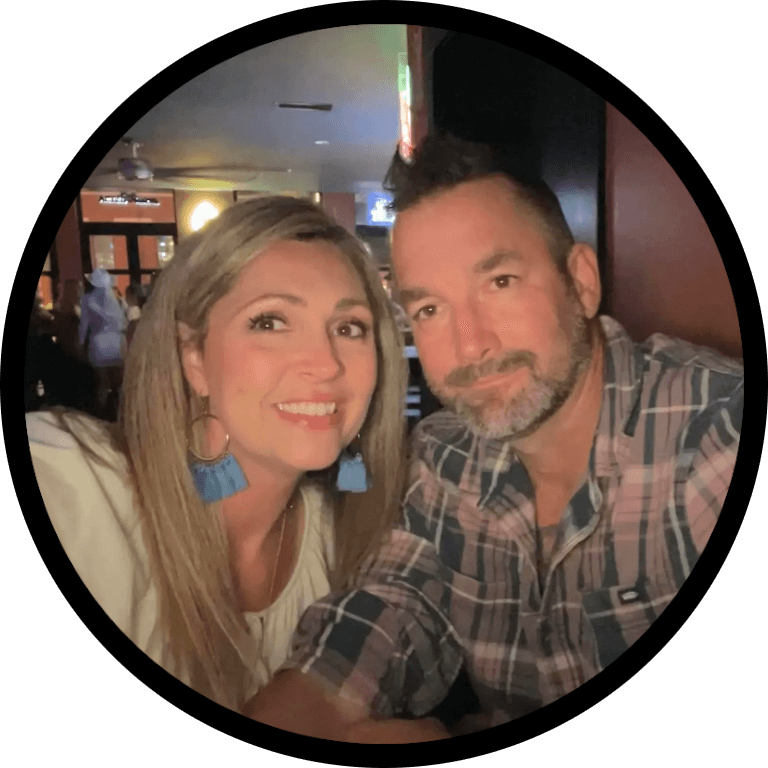 South Sarasota, Venice & Islands
They joined us in our venture in 2019 to open a division that handles Sarasota, Venice, Nokomis, Osprey, Long Boat Key, Siesta Key and Anna Maria Island areas.
Kim taught her daughter Marcia' all about the business and best practices for great results, Damen soon joined into building and growing their venture.
Parents to 5 children, they enjoy actively working and running the Grill Cleaning South Division and raising their children.
Please feel free to contact Marcia' to schedule your cleaning today!